I jumped for joy each time a new comment came in for this giveaway. I enjoyed each and every entry... they were so open, honest, and hearfelt. To put it simply, I was moved. If you haven't had a chance to read through the rest of the entries...take just a minute. Its worth it.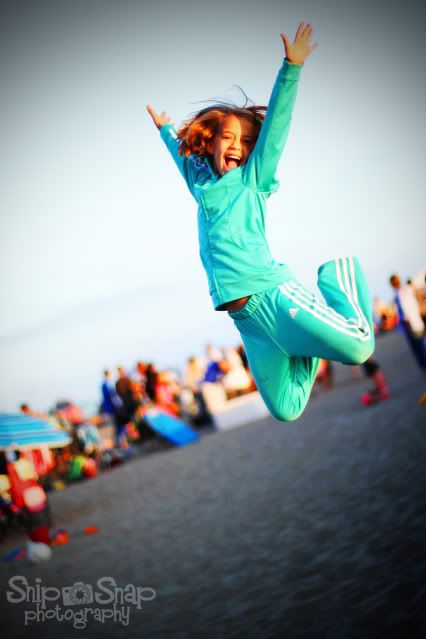 Being the Girl Scout that I am... here are the honest results: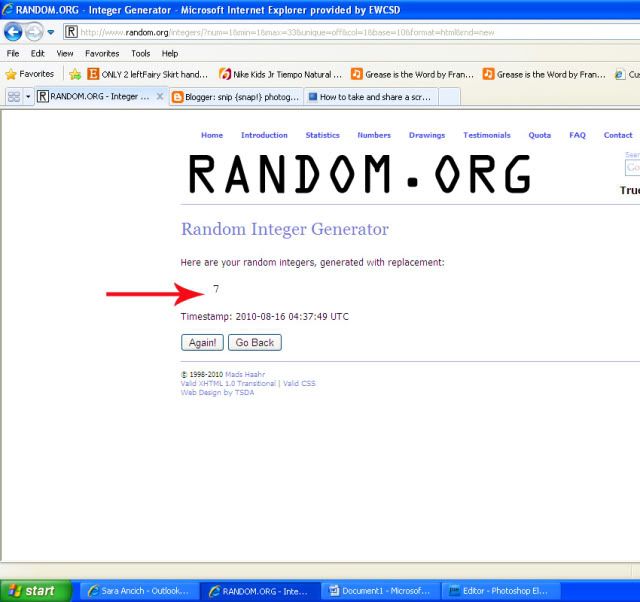 Out of 33 comments (one came by email)...comment number 7 is the winner:
Nancy said...
I jump for joy everytime I hear Madeleine say "Mommy," even when she says it non-stop all day long. I also secretly jump for joy when Madeleine writes on the walls, although I tell her not to. I don't erase what she writes because her writing makes my house feel like home.
August 9, 2010 9:14 PM
Congratulations Nancy! Let's get your session on the calendar....quick!
Thank you to everyone who entered. Contact me if you are interested in a session of your own. Holiday card season is just around the corner.